This is Kathy's MQH Kuma.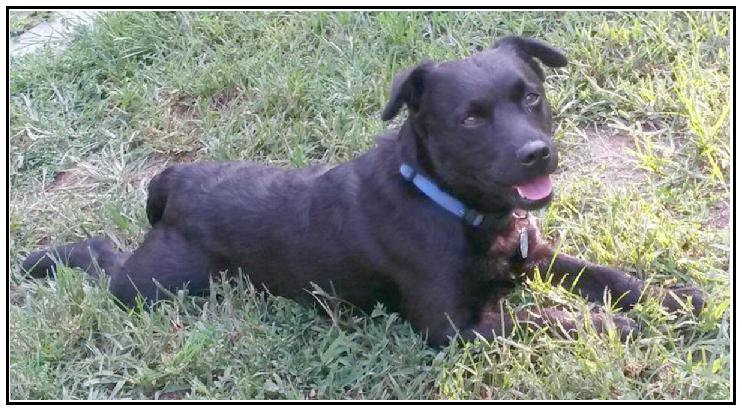 When Kathy called us to get acquainted it soon began to look like an Act of God had brought us together.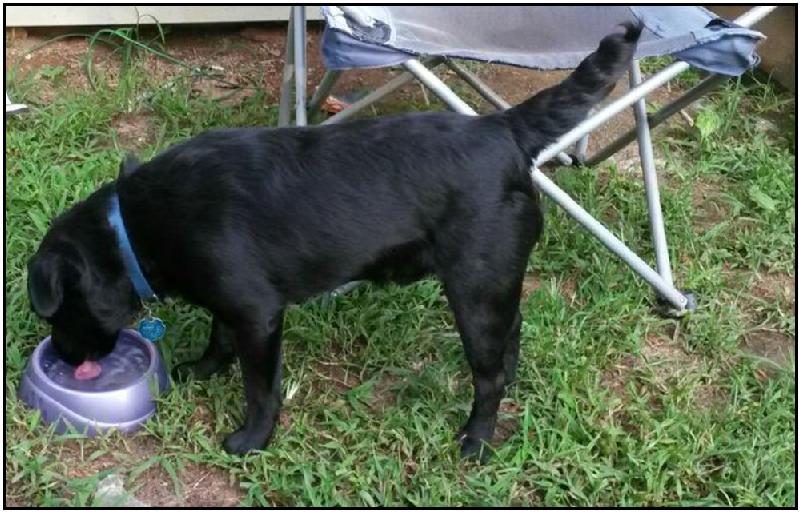 Her dog, Kuma is another excellent example of the MQH breeding program and we're pretty sure he'll keep on giving the kind of performance that's hard to keep from bragging on.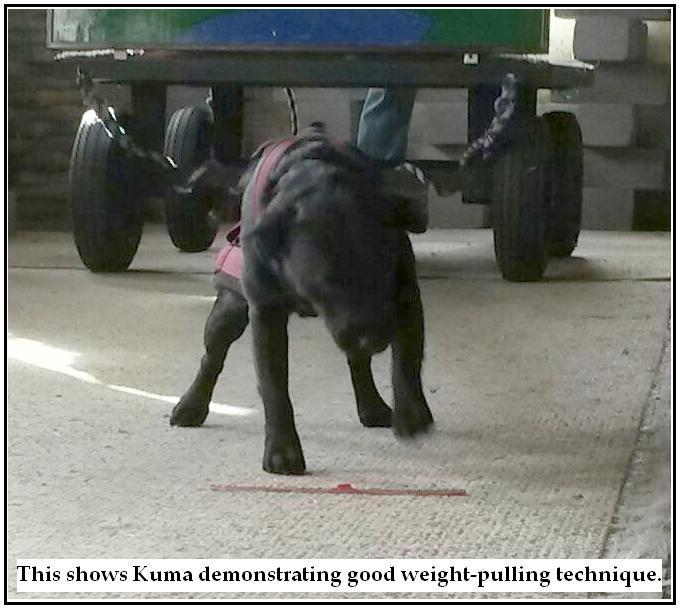 Not only is Kuma a personal house dog, he's also shown more than average ability at obedience, agility and even a bit of weight pulling.
Kuma is more living proof that a Patterdale Terrier can be a fine companion dog for decent and responsible folks.
Once we saw this dog and got a look at his pedigree we made arrangements to get a stud service or two, (as time and opportunity might afford.)
We also managed to persuade Kathy to offer Kuma at stud for the public,
(with a reasonable amount of precautionary scrutiny and selectiveness of course.)
A dog can easily show his own virtue but real quality gets demonstrated by breeding.
We think Kuma will produce high-performance offspring if given half a chance and it would be selfish not to let the public have the opportunity to help prove it.
He's registered with the Patterdale Terrier Club of America and the United Kennel Club.
Contact Kathy to discuss terms for stud service from Kuma.
Contact info: 434-960-5217 cell (text okay.) Email: vamal2366@aol.com
Click here to see Kuma's pedigree: >>>
Kuma's-pedigree.pdf