These are the Boy-Dogs.
Click on any of the names to see their page.
BamBam
(now he's the ol' man!)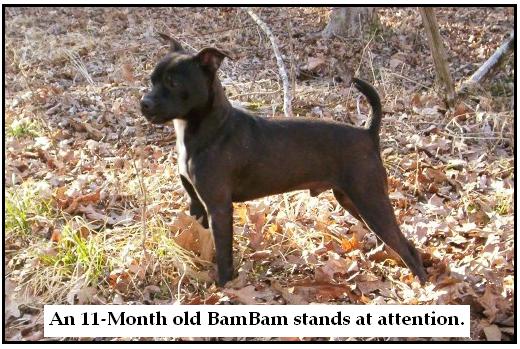 Kathy's MQH Kuma
A locally owned well-bred dog.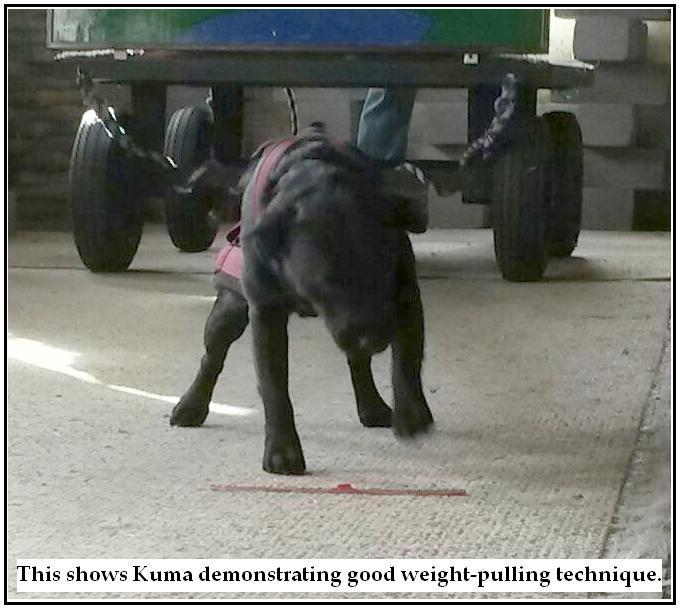 We hope to have a chance to brag on Kuma before long.
Nemesis-Rooster
(still under construction)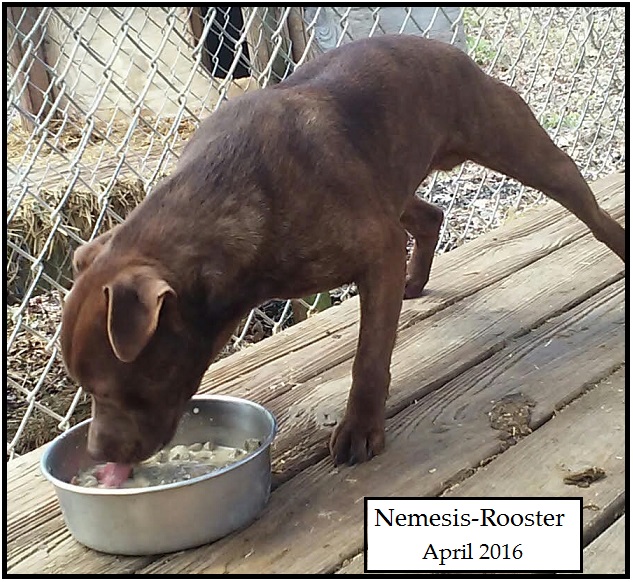 Rooster sired Peewee and recently sired the "PinkRooster" litter of which only one pup went to the public.

Nemesis-Peewee (His page is under construction.)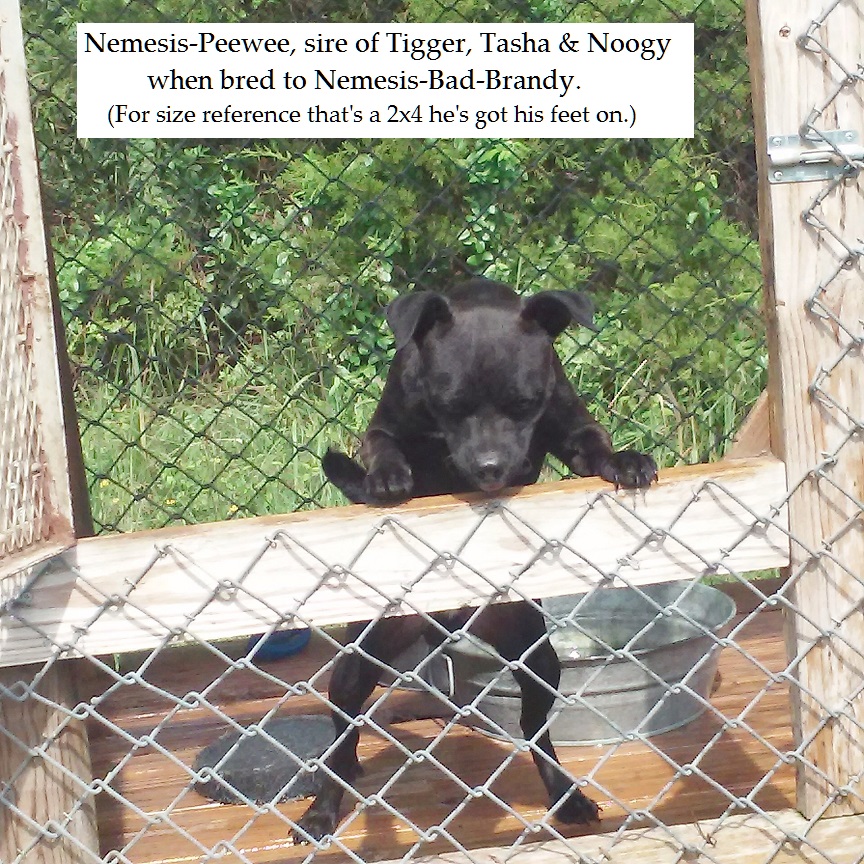 We just started using Peewee and expect to have lots of information on him in the future. He's a "live wire!"
If you want a stud service from any of these guys just contact me and we'll talk about it.
I'm not trying to put kids through school on stud services. Logistics will be the main topic of discussion.